TWEENER® Custom
Modify Tweener® as per
the constraints and
specificities of your court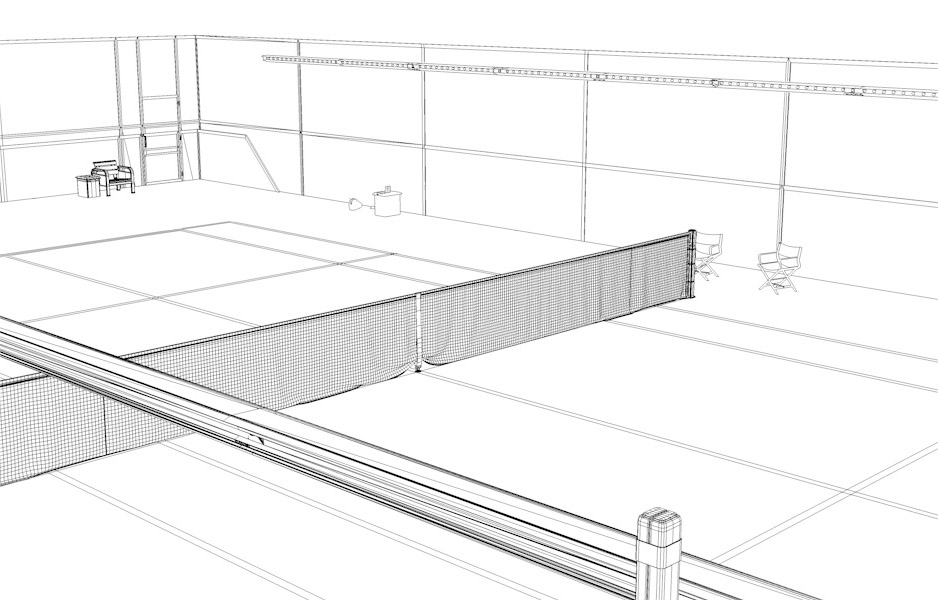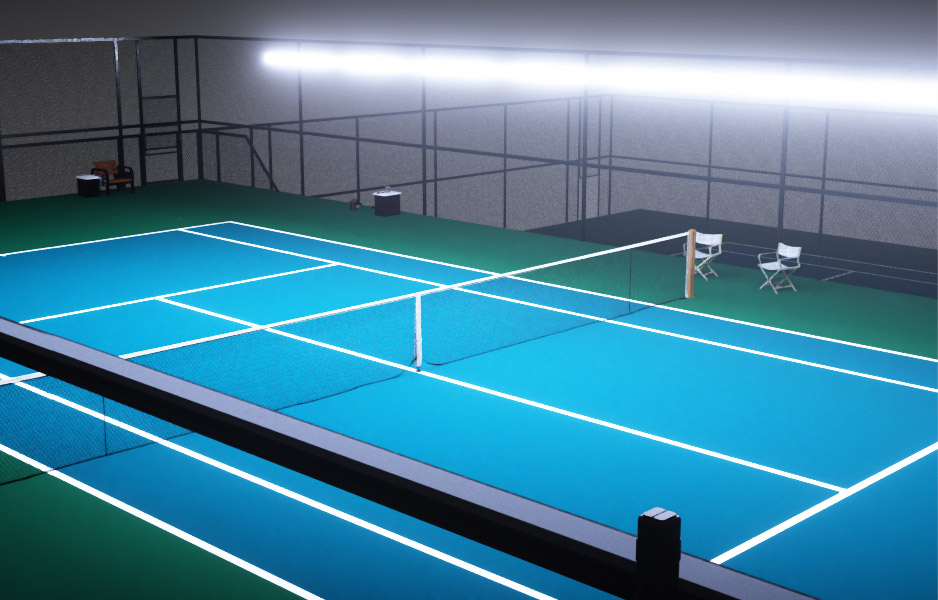 The TWEENER® system is designed for installation on standard tennis courts  (AFNOR NF P90-110 standard: tennis court with width between 16 and 20 m, surrounded by a mesh enclosure higher than 2.60 m, in good condition with aligned and sealed poles separated by 4 metres or less).
It may however be completely customised to suit several special configurations (no poles, low or non-standard poles, wall on one side, hand-rail on one side, installation on a roof, etc.).
Several custom projects have already been completed on exceptional sites like at the Côte d'Azur, in Switzerland, Ibiza, Beverly Hills, and so on.
You will be offered different technical solutions by our teams and our design office for a perfect installation in accordance with your different constraints. These personalisations are part of an additional customised design service.