Tennis : Nice LTC illuminated for the Hopman Cup 2023!
Nice Lawn Tennis Club, Nice's historic tennis club, shined particularly bright in the summer of 2023! Taking its roots in Australia (1989), the Hopman Cup, a mixed tennis competition on the ITF calendar, was held in France this year. NLX & Tweener worked hand in hand to highlight the competition for the occasion!
|

The Hopman Cup 2023 shines upon the tennis world

|
The international tennis tournament, featuring both men's and women's tables with mixed doubles matches, was held in France for the first time! For this first edition, 6 nations competed on clay courts.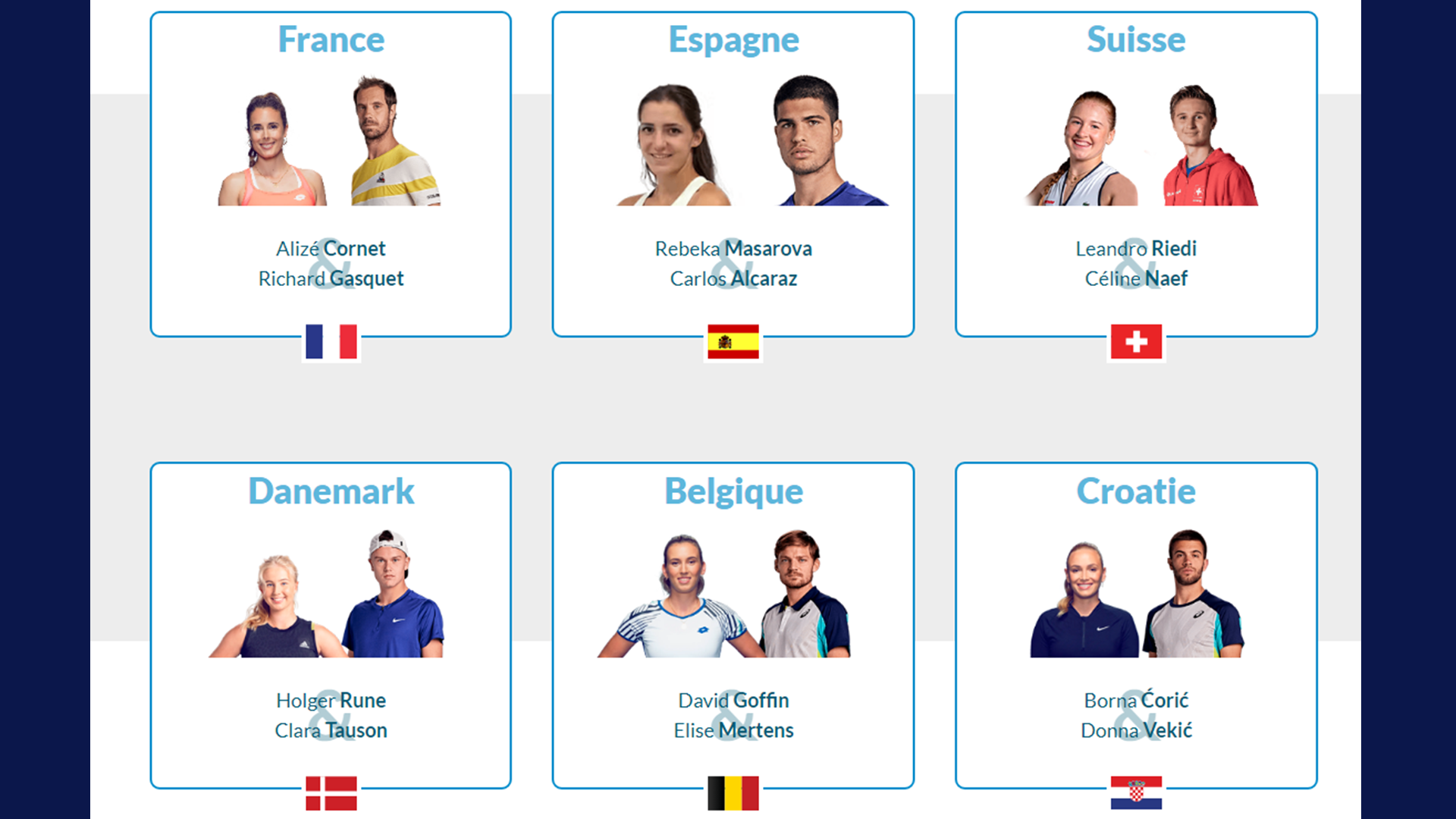 The competition, which took place in the middle of summer from July 19 to 23, 2023, featured matches in the following format:
Women's singles
Men's singles
Mixed doubles
The program stretched from the afternoon into the evening. And evening means night sessions!
The Nice LTC thus relied on NLX's sports lighting solutions to provide the best possible experience for both players and (tele)spectators.
Despite various constraints (creation of a temporary central court, minimum lux level required for TV broadcasting), the rendering was perfect for enjoying the event, once night had fallen at the edge of the court, or in front of your screen (rebroadcast on l'Équipe Live).
|

 

Tweener takes over

 

|
Beyond this major competition, night sessions are now commonplace at the Nice Lawn Tennis Club. Indeed, 8 courts are currently equipped with lighting solutions from NLX Sport, and 5 courts thanks to Tweener.
This alternative minimizes the visual pollution caused by floodlights on masts, and is so discreet that it blends in perfectly with the club's environment!

The Nice Lawn Tennis Club has not finished shining yet, as a new project to install lighting on 5 new tennis courts this autumn is underway, making NLX a privileged technical partner for the century-old club!